I thought that I could take a moment and introduce you to my girls.
Roxy is a 15.1hh registered dun buckskin appaloosa/quarter horse. She's poco bueno bred. Myself, and my parents bought her as a green broke 4 year old. After years of struggling through training this mare I've gotten her into a pretty sweet spot. She has been without a doubt that hardest horse that I have worked with, and also the horse with the most promise. Roxy is stubborn, feisty, sassy, and far too smart for her own good. I have learned more with her than I could have ever learned without this lovely mare. She's a finished gymkhana horse, almost finished pleasure horse, and she is coming along beautiful as hunter/jumper. My new adventure with Roxy to get her reining and roping- as a highly talented 2002 mare I know that she is more than capable of adding this to her resume.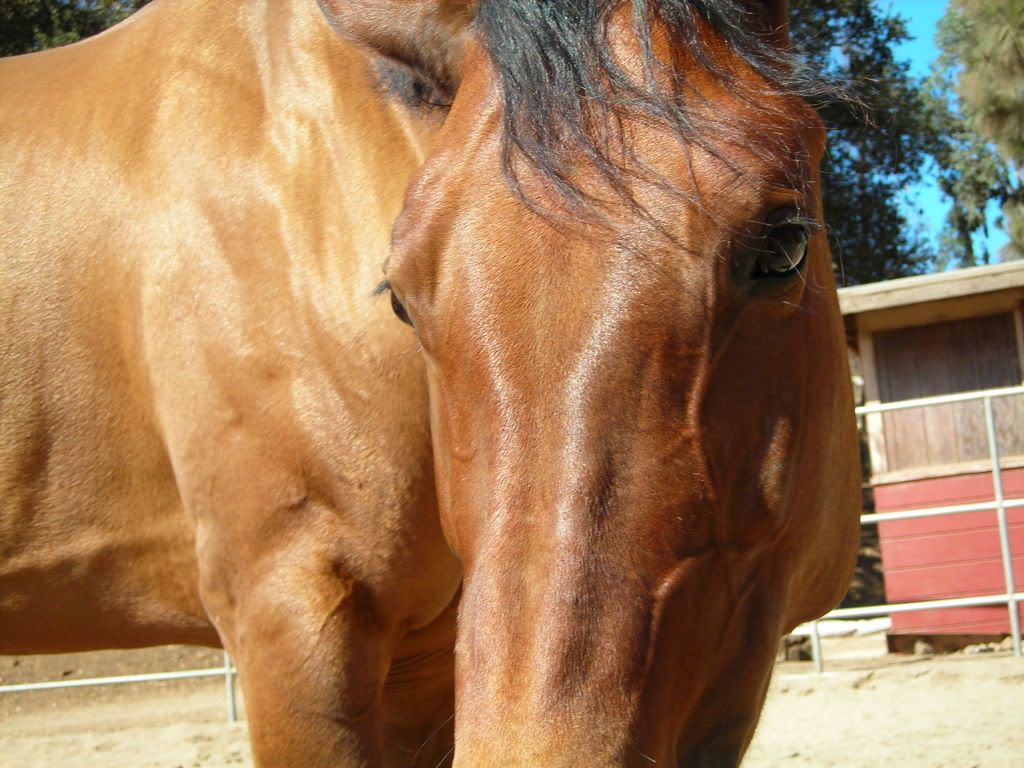 After purchasing Roxy it was soon evident that the mare not only disliked my mother, but despised her. So along came our second horse, my mother's, Dolly. Dolly is a sweet little mare... most of the time. She's lazy, and doesn't like when I really make her work, at 18 years old who can blame her? Dolly has come to a point where we see that she has just decided that she is finished learning. She's a fantastic little mare, who is done putting hours into training. However, I recently discovered that this stalky girl absolutely LOVES horsemanship. She is a finished roping horse, can run a good barrel pattern, but right now is being used mainly as a lesson horse. Dolly is only 14.3, but a big fat round doc bar mare. She loves children, and is so tender when they ride her. As my mother has become busier with her career Dolly is seriously missing her mama, so my hope is to find someone to lease, bond with, and show on the talented mare.